Partners like to work with Syntegro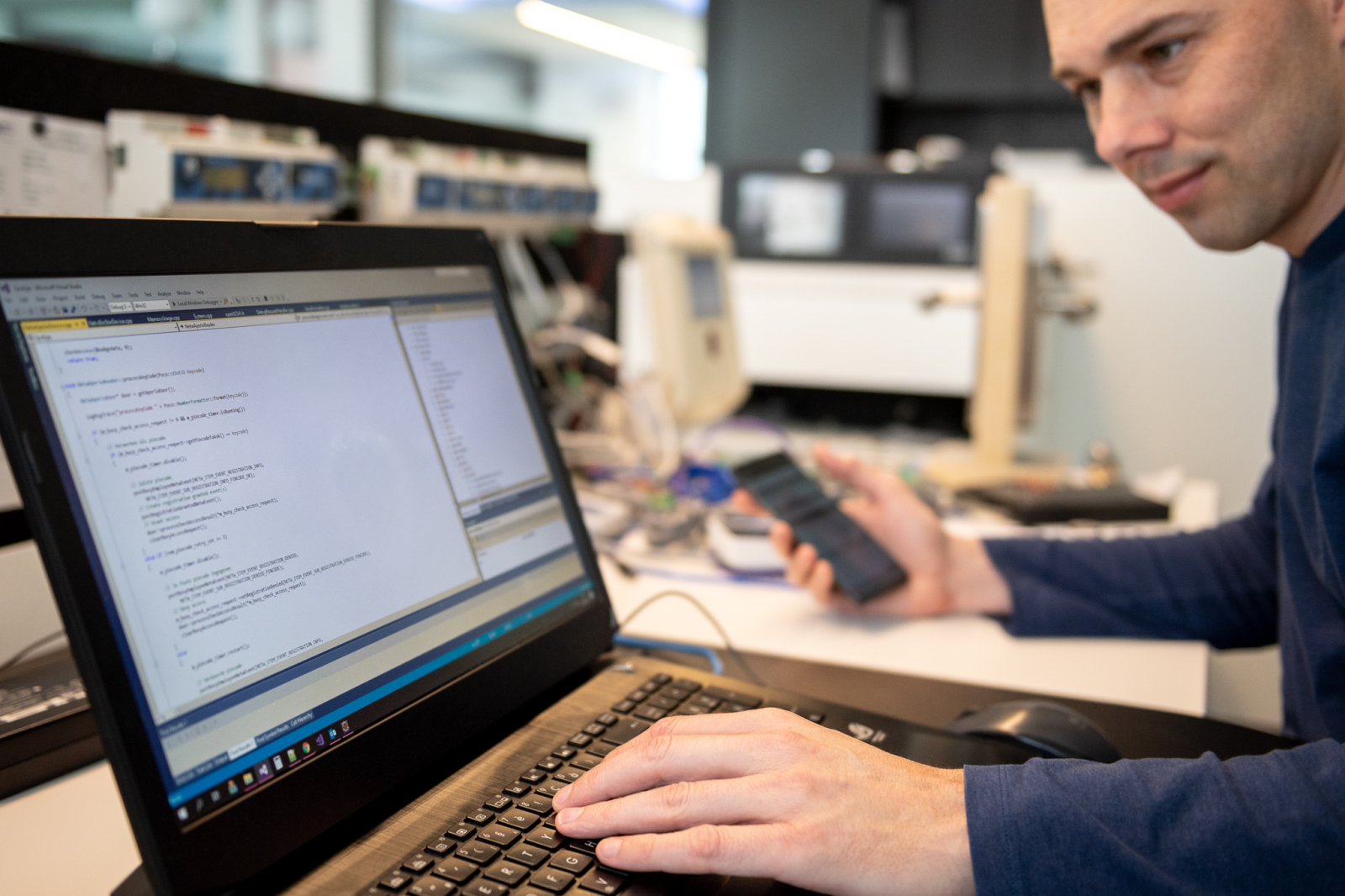 Security partners 
Syntegro's smart solutions for access control, visitor registration and parking management are distributed through partners specialized in full security solutions. Syntegro's HR solutions such as time & attendance, personnel planning, personnel costs allocation and self-service HR are distributed by Syntegro itself.
Sociale secretariats
Syntegro has links to all payroll offices. Our solution exports all data in a format that allows your social secretariat to calculate your employees' wages.
Manufacturers of locks
Syntegro integrates classical locking plates and motor locks  as well as advanced electronic and smart locks.  We are working together with well-known brands such as Assa Abloy and Salto. We distinguish ourselves by their far-reaching integration with our software. 
Other technology partners
In addition to locks, we also integrate other hardware such as all types of readers  (badge, QR, registration plates, fingerprints, smartphone ...). Moreover, we also integrate key cabinets, self-service kiosks, information columns… with other software packages, such as with ERP, AD Directory, HR packages and software for building management.