Brinks
Brink's is known for its cash-in-transit services, secure transport and payment solutions. The company is a world leader in its market and has built an extensive and diverse customer base in more than 100 countries.
A reorganisation meant an overhaul of the existing workforce management structure. Finding another solution complicated by the complex needs and time constraints. Brink's found the right solution with Syntegro.
Workforce management, completely redesigned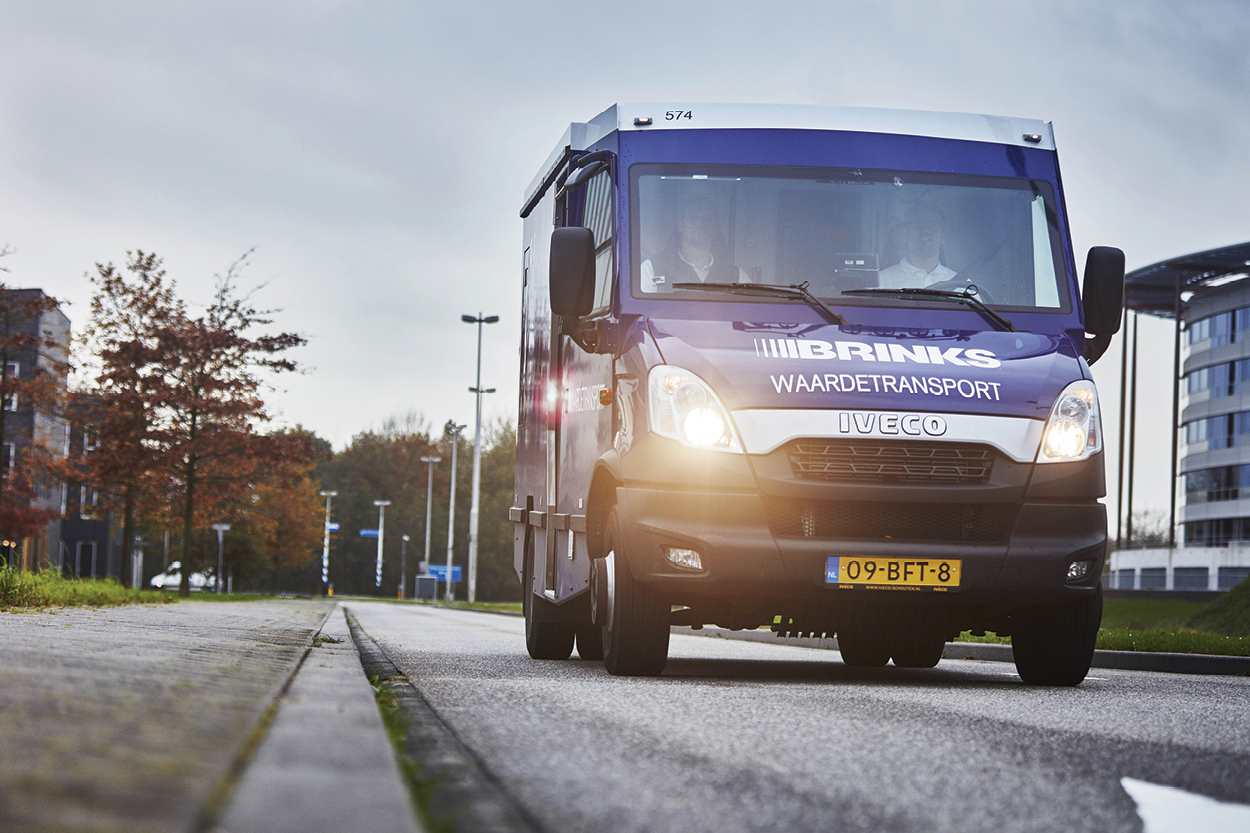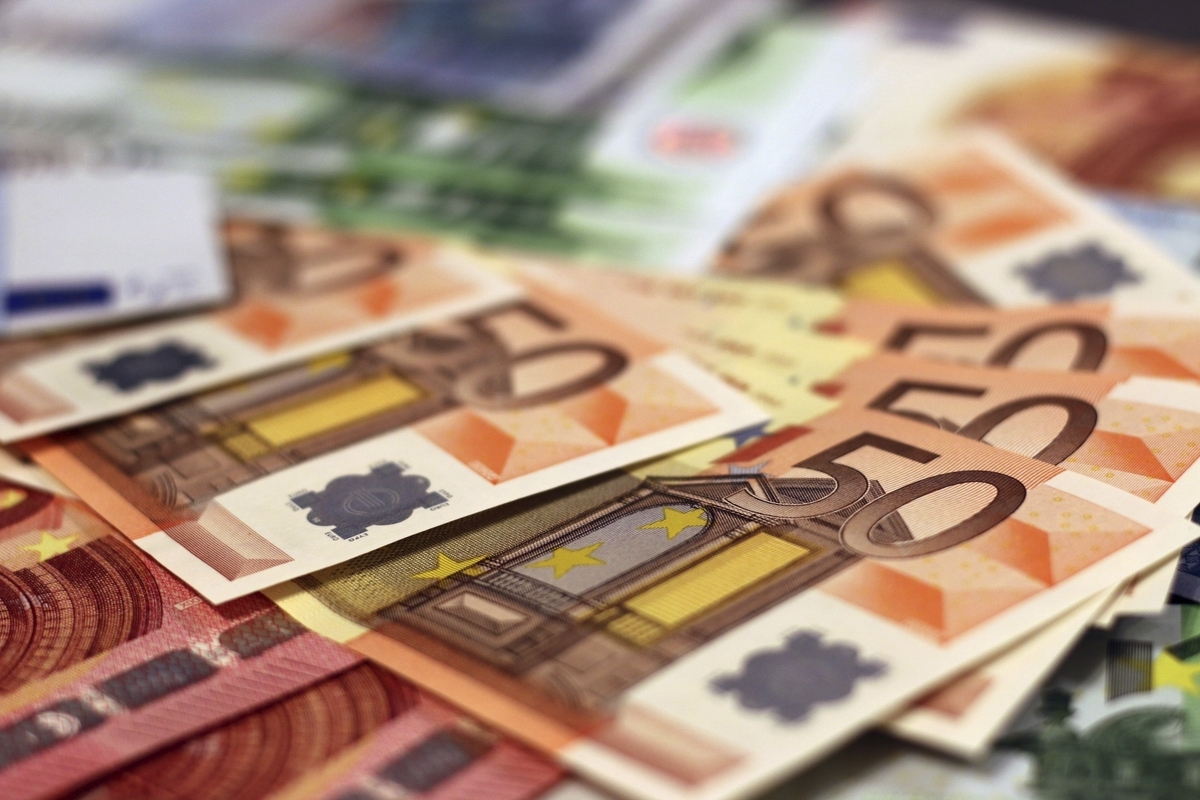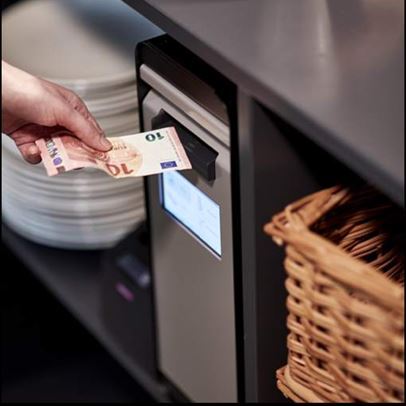 The assignment was to develop personalised planning, time tracking and cost centre allocation in a short period of time. A reorganisation required Brink's to completely overhaul its workforce management from scratch at a record pace. It was a crucial job for a company that runs like a well-oiled machine.
Brink's offers cash management services, secure transport and payment solutions. It is a global leader in the market with a customer base of financial institutions, retailers, government agencies, coin dealers and jewellers in over 100 countries. That strong market position is supported by a leadership team with a proven track record, a long-term business development strategy and the financial strength to continue to increase its market share. Brink's is all about the pursuit of continuous improvement, both in terms of performance and workflows. This also includes embedding sustainability further into its business strategy.
"The biggest challenge was the integration of both a new personalised planning module and the switch from SAP remuneration to the new payroll provider. The planning and the remuneration had to be perfectly synchronised. And this under an enormous time pressure." Joyce Pafort - HR director at Brink's
Integration of proprietary tool into Syntegro's software
In early 2020, Brink's acquired the cash operations of British security and cash management company G4S. G4S used a proprietary time tracking tool, so this was the perfect time for the company to switch to a time tracking system with an integrated planning module. After all, G4S used its own planning tool. Brink's also chose to switch to a payroll provider for its payroll processing.
That immediately emerged as the biggest challenge of this project: to make this personalised planning module fit in with the payroll programming.
Know-how and configuration options
Why did Brink's choose Syntegro? Syntegro's in-house expertise allowed the Syntegro project managers to actively contribute to the new bigger picture at Brink's. Brink's also liked the system's flexibility and combination of an integrated system.
The wide range of configuration options immediately convinced Brink's that Syntegro could manage its most complex workflows with standard software. The complexity of the situation at Brink's was right up Syntegro's street.
Customised workforce planning, time tracking and project logging
It was the start of a large and complex project that involved mapping out the company's payment and planning methods. It was quite a delicate operation as well, because Brink's entire core business is present in the scheduling, time tracking and payroll tool. Our close consultations very quickly resulted in a user-friendly and fully integrated solution.
Digital transparency
Brink's entered the digital age with the implementation of its workforce planning, time tracking and project logging. In the past, all time tracking was done manually.
The implementation of Syntegro's time tracking and cost allocation system with integrated operations/site planning has made things far more transparent for the finance department, transporters and office workers alike. All data is shared by the different modules in real time. The link between cost allocation and payroll processing is also 100% automatic.
"Our staff were fairly sceptical of the changes, but their reservations proved to be unfounded. They are very satisfied now." Joyce Pafort - HR director at Brink's
"Syntegro provided a customised solution to our company at short notice. It also really works, and that's what it's all about in the end," Joyce Pafort, HR manager at Brink's, says. "Our company has been around for 160 years and we've been through a lot of mergers and demergers. As a result, we have seen many payroll methods in recent years, which involved a lot of trial and error each time. Consequently, our employees were fairly sceptical of the changes, but their reservations proved to be unfounded. They are very satisfied now."
They also liked the flexibility and customised nature of this total solution. And they appreciated Syntegro's proactive contributions during the entire process. Joyce Pafort: "The people at Syntegro focused on the essentials and lived up to everything that had been agreed. We were really impressed by the Syntegro team's commitment and competence. They were a pleasure to work with."
Enthusiastic teamwork
Brink's HR manager Joyce Pafort also has another tip for companies looking to integrate Syntegro's workforce planning, time tracking and project logging system. "The biggest challenge for Brink's in this process was coordinating all three parties: Syntegro, our HR services provider Acerta and ourselves. We had to take lots of decisions during meetings, so it was really useful to have a project leader who can conduct our ensemble of three players to play together in harmony. So we freed up someone internally to take on that task. We also recruited some additional temporary staff so that the payroll staff could continue to work on their actual tasks. That was key to our successful outcome."
Brink's and Syntegro have continued to work together after the design and implementation. Joyce Pafort: "We regularly sit down together to see how we can customise the workforce management solution in an even better way. By adding a bicycle allowance, for example. And here too, our contact makes proactive contributions. That is totally in line with Syntegro's objectives: to be a loyal and flexible partner who gets to know our company even better by asking all the right questions. That is how it achieves such excellent results."
Related projects