ONE SOFTWARE SOLUTION FOR COMPLETE WORKFORCE MANAGEMENT
____________
The configuration of the Syntegro software is fully customised to your company's requirements based on a reliable and ultra-flexible software package. This means the tool can be used for a wide range of solutions. Syntegro helps you to create an orderly work situation for your staff, management and HR team.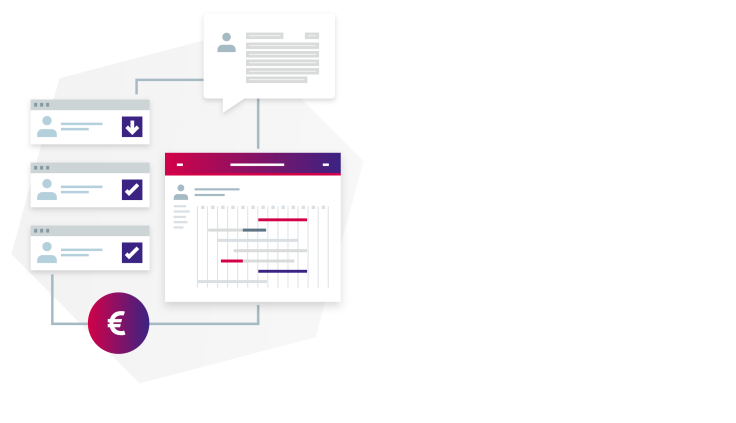 SYNTEGRO —
Project registration
Always have your resources allocated to the right cost centre to maintain an overview of the time spent on each project or client.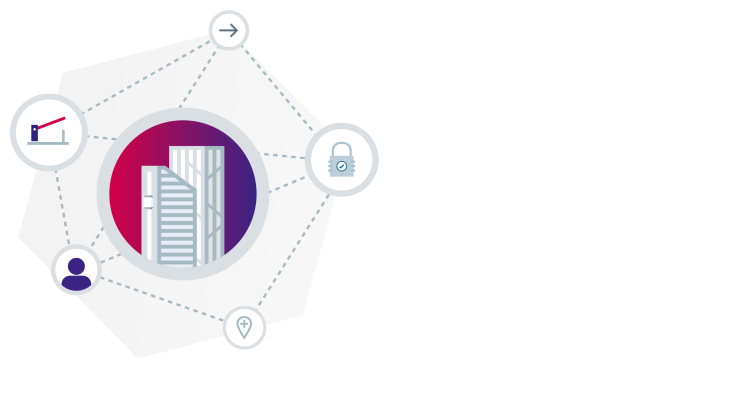 SYNTEGRO —
Access management
Who gets to come in and who stays outside? Syntegro's intelligent and scalable solution offers both hardware and software access control for your organisation.
Our approach
If you are also convinced of Syntegro's advantages, the implementation process can begin.
Our implementation team takes things one step at a time – from analysis to configuration – to ensure a seamless transition into an all-round workforce management solution.
Cloud solution
Secure, reliable and GDPR-proof: Syntegro's cloud solution meets all contemporary expectations.