Flexibility
is in our nature
Syntegro develops time registration & planning software, standard, ultraflexibel and futureproof Versatile workforce management solutions thanks to tailor-made configuration
DISCOVER HERE OUR SOLUTIONS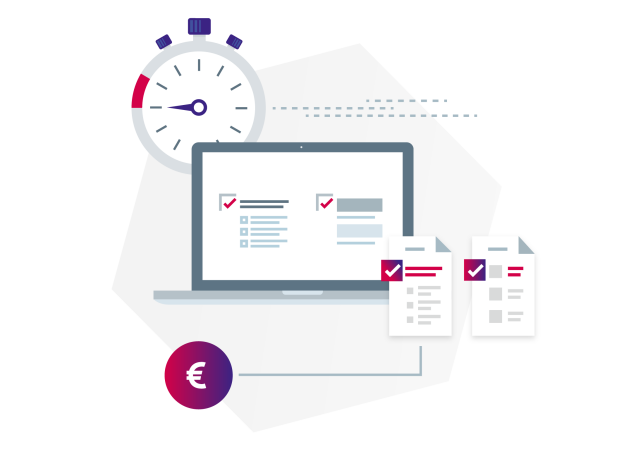 TIME REGISTRATION:AUTOMATIC, SIMPLE AND SAFE
With our software you have easy access to everything you need for time registration and wage calculation. Always flexible and adapted to your organisation. Simple and user friendly. Safe and compliant. Now and in the future!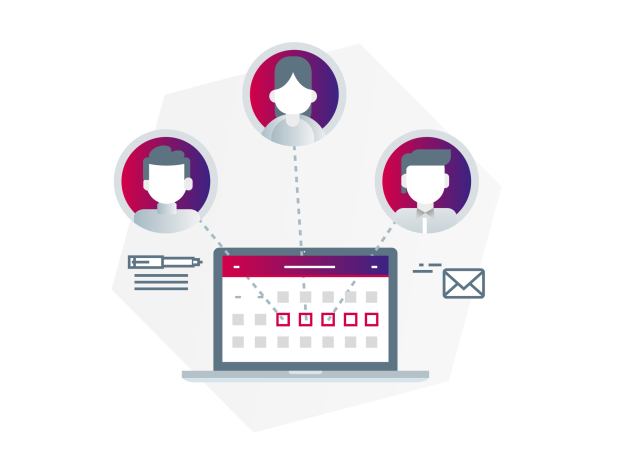 personnel planning:efficient, flexible and economical
Planning software and time registration in one. Always the right person in the right place. For easy and efficient planning, contented colleagues and lower personnel costs.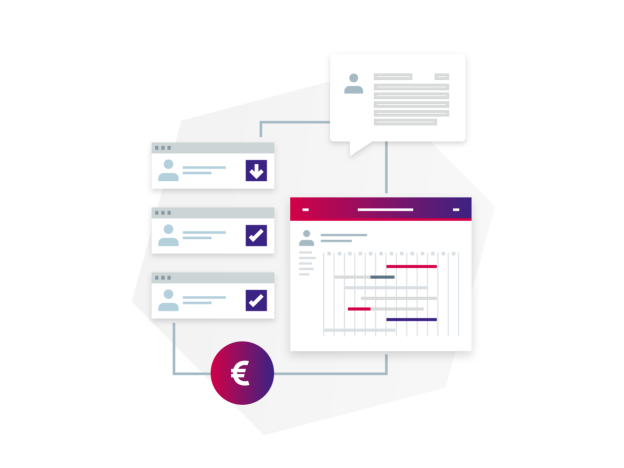 JOB REGISTRATION:REAL-TIME REGISTRATION AND COST INSIGHTS
Real-time registration of the time your employees spend on a customer, project or both. In a clear overview. User friendly, automatic and including detailed insights into your internal costs.
WHY CHOOSE SYNTEGRO
Flexible and fully customised to your HR organisation
Standard, ultra-flexible and futureproof
We start with a standard and flexible software package. Then we configure it to suit you without programming. In this way, we guarantee a versatile and affordable workforce management tool. This evolves quickly and easily to suit you and any legislation requirements. So, at Syntegro you are set up for years, without a worry.
Integrated and safe
Using open interfaces, our workforce management tool works perfectly with many other systems. We also guarantee you the best on the market when it comes to availability, performance and safety. Our software is hosted in a Tier-4 data centre and Syntegro has been ISO 27001 certified for many years.
Workforce management is what drives us
Skilled implementation of your workforce management software, including after-service by experts? At Syntegro you can be sure of it.
You can always count on a personal consultant (SPOC) who knows your solution from A to Z, together with the relevant legislation and rules.
Our specialists not only ensure a smooth transition for your employees, which is both on time and within the agreed budget. They also advise you in optimising your business processes with our software. Any questions? Then our support experts will help you. Your personal consultant is always accessible too.
THESE CUSTOMERS HAVE ALREADY PUT THEIR TRUST IN US